Services
Services that are well researched and individualized to your needs.
Time is of the essence. Our 24 hour per day, 7 days a week emergency service program means you have experienced technicians ready anytime, day or night to respond to unforeseen situations.
Heating
Ventilation
Air Conditioning and Heat Pump
Refrigeration
Pumps
Hot Water Tanks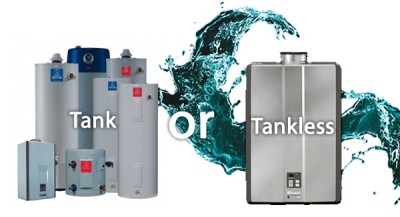 From the smallest domestic hot water tanks, electric or gas, to the larger commercial style applications, ESP has a solution to your needs.
Controls
Gas Piping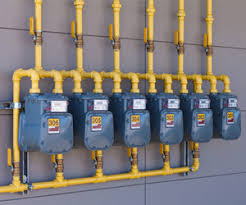 With our "A" gas certification and experiences, the sky's the limit of all the possibilities that we can provide for you. Please don't hesitate to inquire about how we can help. Whether it's a problem with the delivery or the addition of a new appliance we are here to help.